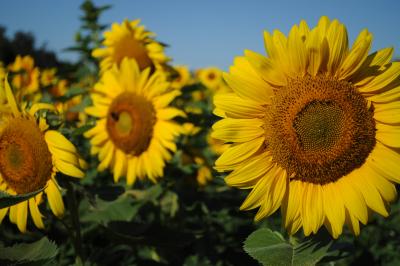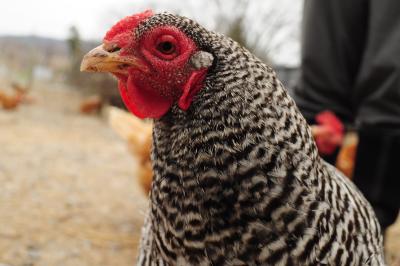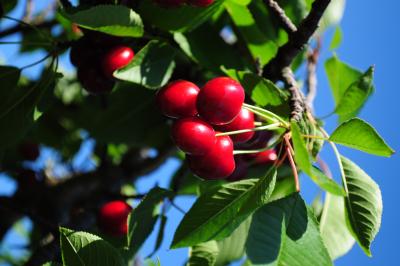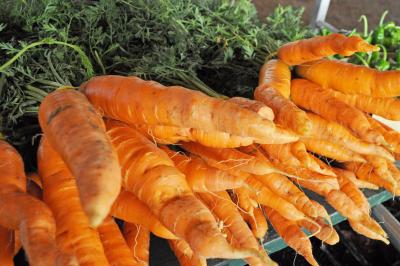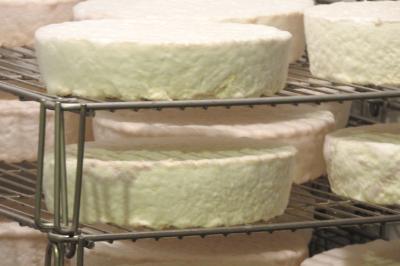 Discover the Bounty of the Hudson Valley
The Hudson Valley is home to a diverse community of family farmers, specialty food producers, renowned chefs and other agricultural entrepreneurs. From goat dairies, apple orchards, and seasonally-inspired dining opportunities, to grass-fed meats, U-Pick flowers and 'farm to bottle' craft beverage producers – the Hudson Valley is bursting with a gastronomic bounty.
Hudson Valley Bounty is your connection to all the region has to offer. Use our searchable directory to access local food and discover a world of exciting opportunities to support Hudson Valley farmers.
Find Businesses in Your County
Stay Connected
Looking for our Farmer Newsletter? Sign up Here.
Signup to receive Hudson Valley Bounty news and announcements and be the first to know about our events.
A Taste from the Directory